Visit The Most Gorgeous Celebrity Mansions
There are a bunch of stars out there appearing every day in our television sets playing our favorite characters in our most-loved shows. Amusingly, some of us spend more time trying to dig up personal details of our favorite stars.
Good thing we are here to gratify at least some of your curiosity by providing you with an in-depth look at their luxurious abodes. Some of them will certainly surprise you–it is simply staggering to consider the size of the investment they put into building their homes. So without further ado, let's dive in and visit the homes of our beloved celebrities.
Jennifer Lopez | Bel Air, $28 Million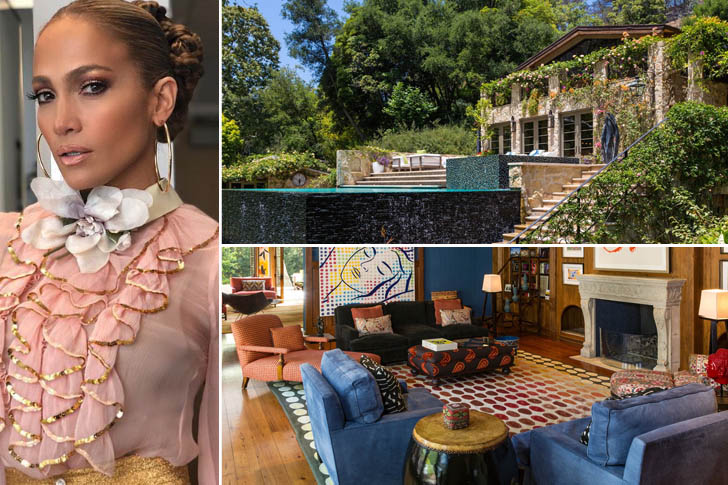 Jennifer Lopez is always known for her big-time investments in the real estate department. With that said, it wasn't surprising when she made her move in 2016 and dropped $28 million to get her hands on Sela Ward's former home. Within the 8-acre lot sits the 14,000-square-foot house, packed with 7 bedrooms, 13 bathrooms, a skylight-topped kitchen, a pub downstairs, a screening room good for 30 people, a massage room, and several carved stone and wood fireplaces.
Furthermore, this sanctuary is not only home to an infinity-edge swimming pool, but also to a man-made swimming pond – and it also comes with its own sandy beach. The property was first listed for $39.995 million, though her camp managed to negotiate a price that worked for both parties. It is worth mentioning that it was not the first time she cashed in that amount of money for an estate – or anything in general, even. However, it pretty much won't be the last time, either.