Check Out These Amazing Celebrity Homes
There are a bunch of stars out there appearing every day in our television sets playing our favorite characters in our most-loved shows. Amusingly, some of us spend more time trying to dig up personal details of our favorite stars.
Good thing we are here to gratify at least some of your curiosity by providing you with an in-depth look at their luxurious abodes. Some of them will certainly surprise you–it is simply staggering to consider the size of the investment they put into building their homes. So without further ado, let's dive in and visit the homes of our beloved celebrities.
TINA TURNER | LOS ANGELES, CALIFORNIA, $870,000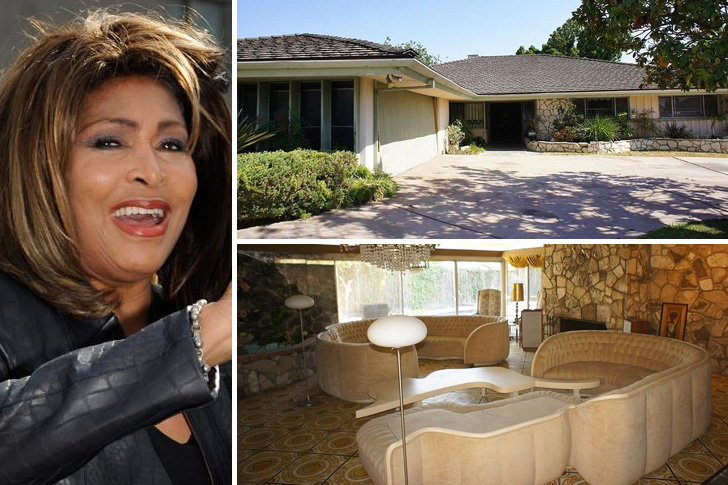 The veteran American and now retired singer and performer Tina Turner lived in this retro-disco home, together with her first husband, Ike. The four-bedroom, four-bathroom L.A home was purchased back in 1977, after the couple's separation. In September 2016, it was listed on the market for $999,000, before being sold for $870,000. If you look inside, you'll find many of the furniture is still mostly stuck in 1970s contemporary design patterns, with harvest gold and velvet going all around.
The master bedroom has multicolored overhead lighting surrounded by a wall of mirrors. Inside the family room, you can find a retro-mirrored ceiling. Stepping foot in the kitchen, you'll see an avocado-colored dishwasher with a small window overlooking the living room. It's impressive for a house this old that it's still in pretty good shape, and it's most likely because it must have proper home maintenance and property insurance.