Best Then And Now: These Celebrity Kids Are All Grown Up
Hollywood has seen a lot of failed marriages, from A-list stars to celebrities who are just making a name for themselves. Sadly, these celebrity breakups don't only affect the couple themselves, but their kids, and sometimes, their fans too.
Several celebrity romances come out from the open and make everyone believe in love again. From May-December love affairs to the impossible relationships that no one ever thought would happen, well, these happened in Hollywood.
They bring back everybody's faith in Hollywood relationships again only to break it after—one failed romance to another. To make things complicated, they even have to call in their lawyers so that everything will be legal.
When they have kids, the ex-couple has to be as cordial as possible for their sake. They have to make things civil so that their children will not witness them quarreling in front of them.
By the looks of it, several celebrities win this part. Despite not having the happily ever after they have been dreaming of, these former celebrity couples have triumphantly made co-parenting works, even if their relationship didn't.
Winnie Hollman & Jack Nicholson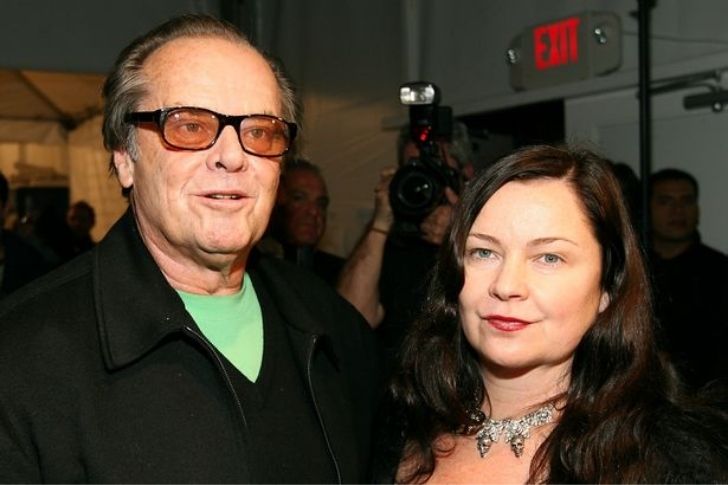 Hollywood star Jack Nicholson has appeared in over sixty films during his entire career and was nominated for twelve Academy Awards, which is a record for male actors. He considered working as an animator but ultimately chose to pursue acting. His notable film credits include Carnal Knowledge, Terms of Endearment, A Few Good Men, and The Shining. Jack quickly landed the A-list ranks and starred in more blockbuster movies.
The actor also dated several women during the height of his career, including Danish model Winnie Hollman. In 1980, they dated for two years, and during that time, they had a daughter named Honey Hollman. While their child lives a private life now, she is known to have worked briefly in the show business and had a minor acting role in the Danish movie Empire North. She acted alongside Kristian von Bengtson and Jakob Boeskov.