Stars and Their Surprising Real Name
Discovering celebrities' real names is always fascinating, partly because there are so many cases of stage name switch-ups. After all, being a celebrity isn't as easy as moving to a new house or getting your first job. The road to becoming famous is long and winding. One of them, for many renowned people, is deciding on a new professional pseudonym. From the time their parents signed their birth certificates, celebrities seemed destined to make it great in Hollywood.
However, some of the most well-credited household names were not born with the golden ticket to stardom. Instead, they paved their ways, frequently using a stage name to have access to new opportunities. Celebrities have been changing their birth names since the beginning of the industry. Because the star desires a flashier stage presence, some celebrities' real names are changed. A few just liked to be known by a different name or had changed their names long before arriving in Hollywood. Some of the most well-known celebrities who use pseudonyms are listed below.
Ben Affleck | Benjamin Geza Affleck-Boldt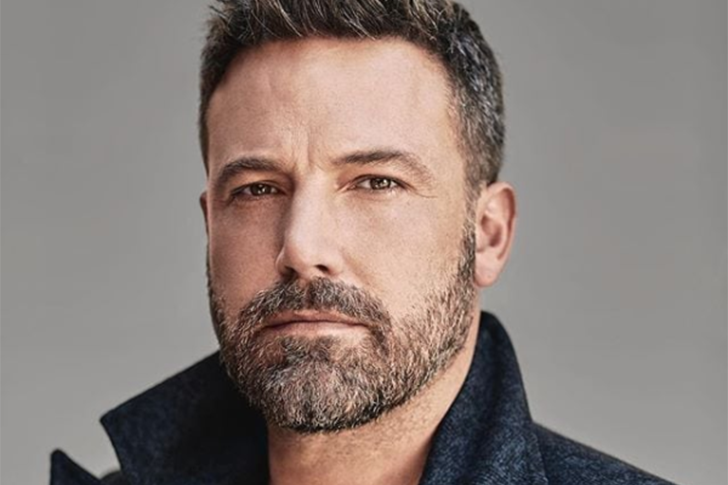 Ben Affleck was born Benjamin Geza Affleck-Boldt, an American actor, film director, producer, screenwriter, and philanthropist. Because it is a more accessible name for people to remember, the Academy Award winner chose Ben Affleck. His middle name, "Geza," is named after a Holocaust survivor who was a family friend.
He got his start on the PBS educational program The Voyage of the Mimi when he was a kid. He then starred in the independent coming-of-age comedy Dazed and Confused and several Kevin Smith films. Affleck rose to prominence after he and childhood buddy Matt Damon a Golden Globe and Academy Award in the category for Best Original Screenplay for Good Will Hunting. He has directed a total of seven films to his credit. Argo, in which he also appeared, was his most successful film. Affleck is a co-founder of the Eastern Congo Initiative, a nonprofit that focuses on grantmaking and activism. He is also a staunch Democratic Party supporter. Pearl Street Films, which Affleck and Damon co-own, is a production firm.