Unflattering Photos of Celebs that They Don't Want You To See
Celebrities are known for a lot of different things. However, none of them includes being known for ugly and unflattering photographs. With their glam teams and personal stylists, it's pretty hard to catch these celebs not dressed to the nines or wearing a bare-faced look out in public. However, just like ordinary people, celebrities can be caught off-guard too. When they skip the glitz and the glamour for a more laid back look, they can sometimes forget to maintain a certain degree of composure and poise. When that happens, some of the most unflattering takes of our favorite celebrities are born. It's embarrassing enough for ordinary people to have an unflattering shot, so imagine the horror of celebrities when a weird picture of them turns into international headlines or, better yet, a viral meme. And it happens more often than you think (credits to Hollywood paparazzi!) and it sure is funny! Here are some weirdly hilarious shots of your favorite celebrities to help you realize that despite being revered for their picture-perfect images, they are every bit human as the rest of us!
AU NATURALE
In your impression, Katy Perry is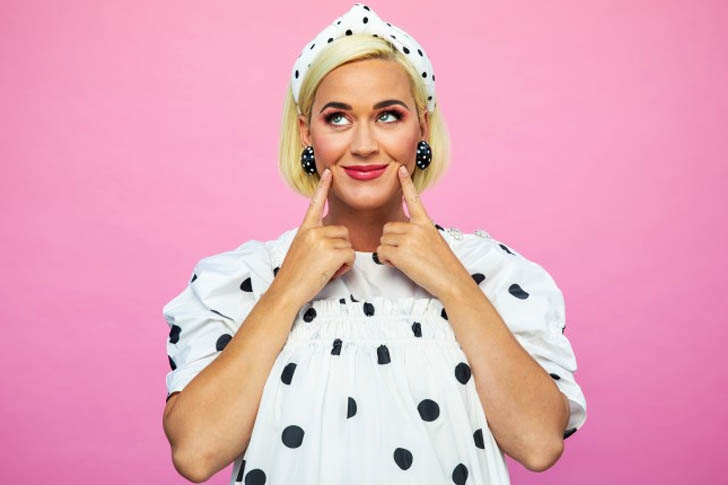 Actually, she is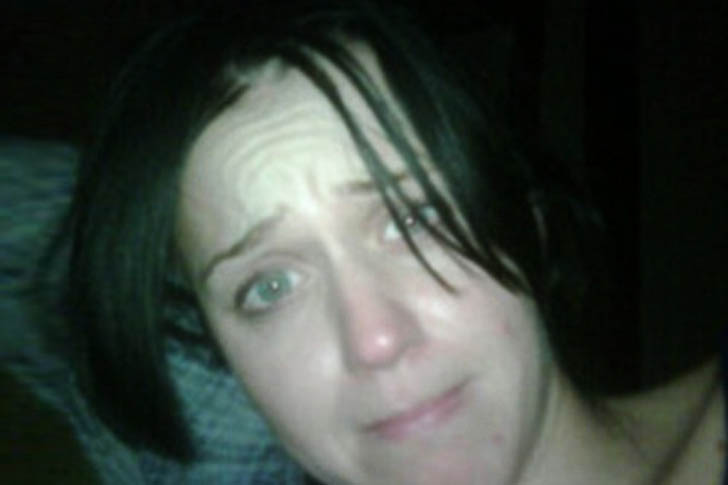 Celebrities, especially female celebrities, are known for their gorgeous and well put together makeup and outfits. However, just like most ladies, these gorgeous women get tired of the layers of foundation too. But as comfortable as that no-make-up look feels, it's not always the most flattering. The last thing any of these beautiful ladies want is for a photo of them bare-faced to be the object of a new internet meme. Don't get me wrong. These women are gorgeous with or without makeup. And we're certain that they can rock the all-natural look just as good as their full-on red carpet looks. But you know, a bad camera and a poor angle make a deadly combo for any celebrity.
Take singer Katy Perry, for example, whose fresh-out-of-bed look went viral in 2010. The photograph was shared, credits to her ex-husband Russell Brand. Although it's unclear whether this picture was taken before or after bedtime, one thing is for sure— Katy is unrecognizable without any makeup on. But she looks beautiful either way!