Why Kenya Is The Hollywood Star's Go-To Holiday Destination
Living the luxurious life isn't new to a successful showbiz personality, which explains the lavish purchases and outrageous vacation trips.
The go-to holiday destination, based on the number of stars that private-jet to this location regularly, is Kenya, East Africa. Apart from the TV personalities who have countless investment money to spend, even royalties are taking weekends off in this exclusive location. Queen Elizabeth II was at the forefront of advertising Kenya as a grand refuge, when she spent some nights at the Treetops Lodge in Aberdare National Park in 1952.
What makes Kenya a dream destination for big names? We've outlined six reasons below.
1. THE PLANE RIDE IS JUST AS EXCITING
No one wants to hop on a plane and spend hours on their phones, and we would all ditch the Netflix movies for a better start to our vacation trips.
A journey to Kenya means flying early morning and gazing at the beautiful landscape on an Airbus A380 ride. The short plane ride is worth the rising vertigo, as breathtaking views of the Sahara Desert in both Western Egypt and Northern Sudan is worth applying many payday loans for.
2. ITINERARIES ARE LAID OUT SMOOTHLY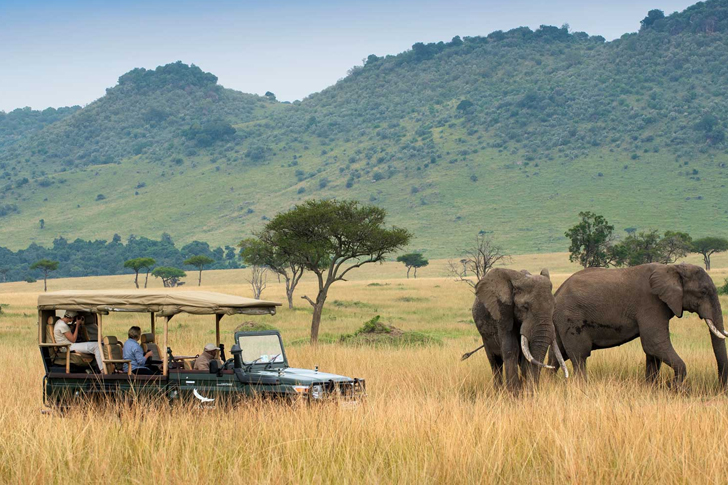 Holiday vacations are subject to hundreds of mini itinerary and money management mishaps, but not for Kenya Tourism. Because their wildlife survival is substantially anchored on tourism, they strive no less than a smooth journey for all of its visitors. With a sorted-out itinerary, you can expect 5-star treatment complete with fancy restaurants, champagne, and baby elephants. Plus, even your travel from one destination to another is an opportunity for activity, as baby elephants are waiting along the vehicle routes.
3. YOU GET THE CHANCE TO INTERACT WITH ANIMALS
If you're tired of the same old zoos near your place, a holiday in Kenya might just be what you need. The Giraffe Manor in the Lang'ata suburb of Nairobi is home to the most adorable giraffes. Whether you choose to stay at the hotel or simply pay a visit, the chance to feed the lovely creatures their chunky brown pellets is not something you'd want to miss.
4. THERE'S NOTHING QUITE LIKE MARVELLING AT WILDLIFE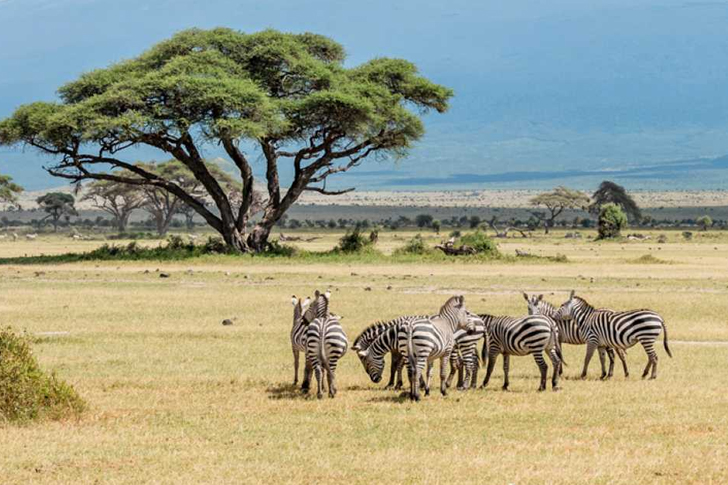 Unlike circuses, where every animal is trained, Kenya is an opportunity to marvel at wildlife in their normal, everyday lives. Indeed, the abundance of beautiful creatures is one of the many reasons why celebrities swipe their credit cards to go on a holiday trip to this destination. You'll get a good view of the majestic animals and their babies partaking in their everyday activities, all with a bottle of champagne in hand.
5. YOU WON'T FIND YOURSELF BORED
Kenya isn't a cheap holiday location, and for a good reason. For the credit payments you shell out, you get a great deal of adventure even if you're simply staying for a day. You can expect animal sanctuaries, giraffe hangouts, fine dining, and countless views that will take the word "boredom" out of your vocabulary. From touring cars in the day to staying a night at a tented camp, nothing truly comes close to the exciting, safari-living experience in Kenya.
6. THE DESTINATION BRINGS A WHOLE NEW MEANING TO LUXURY VACATIONS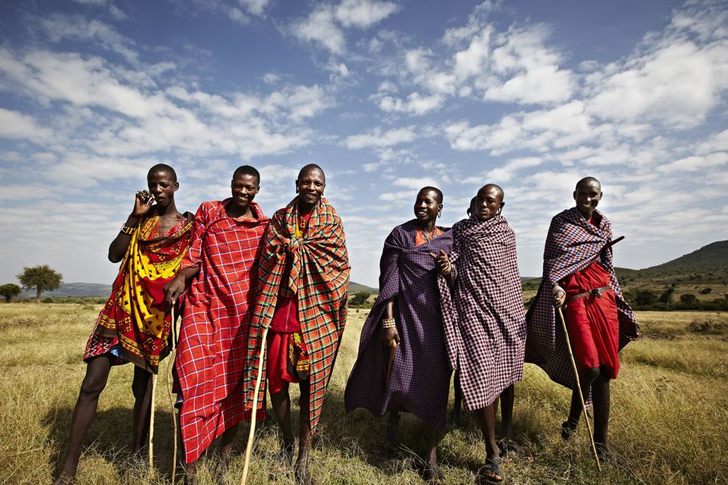 While five-star vacation trips are hard to top, Kenya does a pretty great job at providing the most luxurious experiences in their itineraries. With esteemed guests who boast incredible credit scores regularly visiting them, it's safe to assume that Kenyans know the ins and outs of extravagant living. Whatever you may need, they'll give it to you before you even ask. In fact, they have camps reserved exclusively for A-list personalities, where champagnes are handed at arrival.
Based on materials from Elle
Photo Sources: Andbeyond, Kuoni, and Tripsavvy'