The Richest Celebrities And Personalities In The Sports And Entertainment Scene
We all know that celebrities and athletes mostly earn a ton of income compared to others. So, you may want to take a look at the wealthiest personalities and stars in both the sports and entertainment scene.
JAMES PATTERSON – $560 MILLION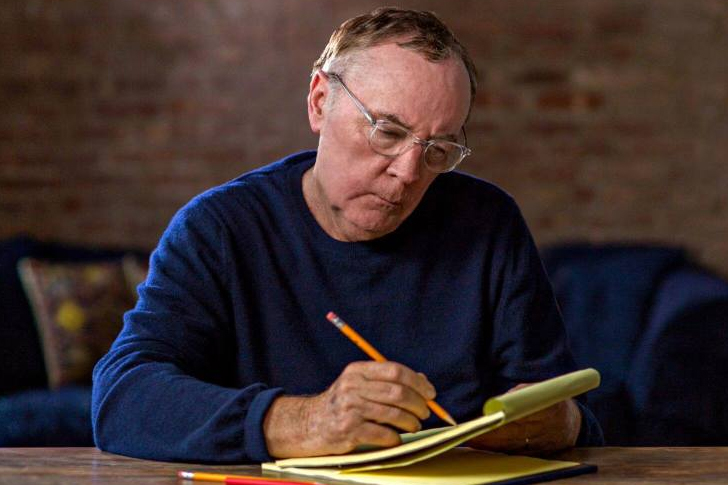 Who would think that writing books can give you the financial flexibility to do everything that you wanted to do? Well, we should ask James Patterson about it. He is one of the most famous authors to date and probably one of the richest, too.
Most of his fortune comes from the sales of his books and to give you a figure on how many books he's able to sell; it is around 10 million of annual sales in the United States alone. That's quite hefty of investments. If you think that covers all of his finances, wait till you hear the absurd seven-digit deal for co-writing a thriller with Bill Clinton himself!
DR. DRE – $770 MILLION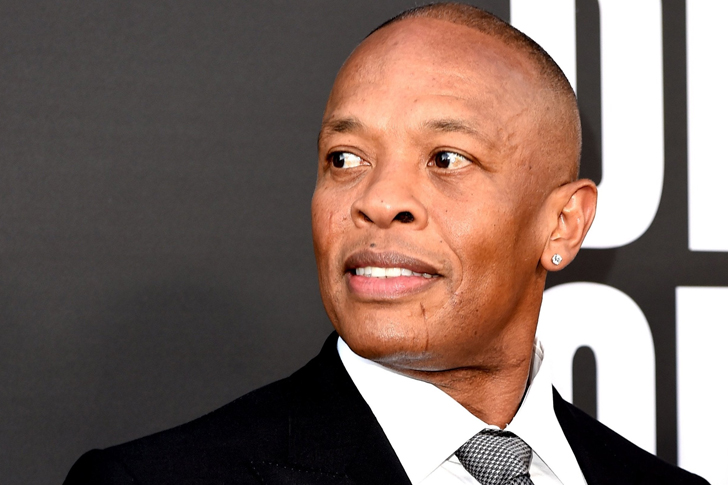 Dr. Dre is considered as one of the legends in the hip-hop scene. His multiple investments as a producer and headphone line, Beats, set him apart from the others on this list.
His best move to date that proved his wise business strategies is the deal he made with Apple, which paid him a hefty amount of $3 billion for his company. That an insane amount that will bring him unreachable from any form of personal loans.
TIGER WOODS – $800 MILLION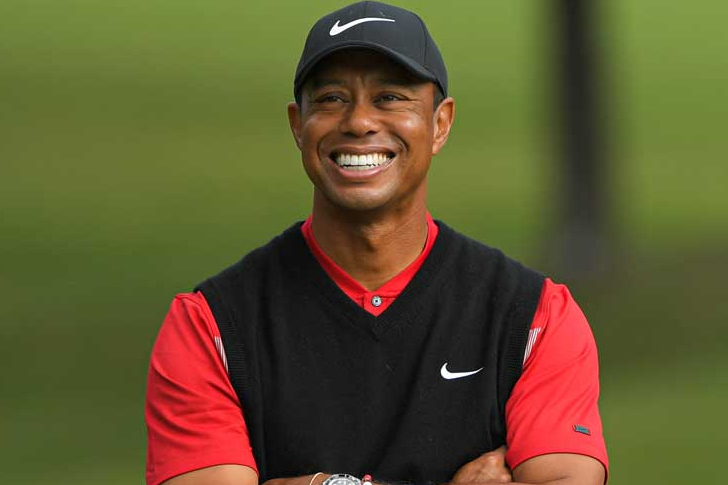 When it comes to playing golf, Tiger Woods is hands-down the greatest player that ever played the game. His charisma also attracts various endorsers that provide additional income to his net worth. His reign as the best golfer becomes apparent after he won multiple titles in most of the competition he joined in.
A few years ago, his career slowed down because of an injury. However, he quickly recovered with the help of his insurance and healthy lifestyle. Now, he's ready to grab that gold and compete in the world of golf again.
JAY-Z – AROUND $1 BILLION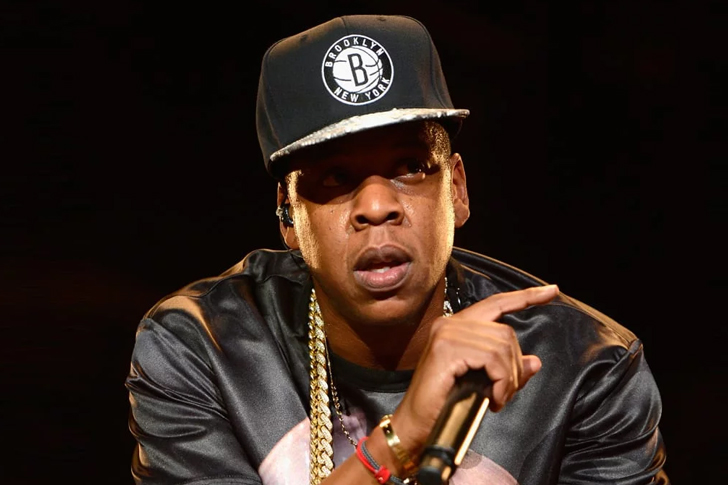 Considered as the most successful and the best rapper of all-time, Jay-Z also made a name for himself as a great investor. The lyrics he wrote in his songs magically translate to instant success.
For his businesses, he established himself as a more-than-capable leader of a world-class company. In fact, his name is at the top when it comes to the entertainment scene — almost all of the investment he made turns out to be a good one.
DIDDY – $820 MILLION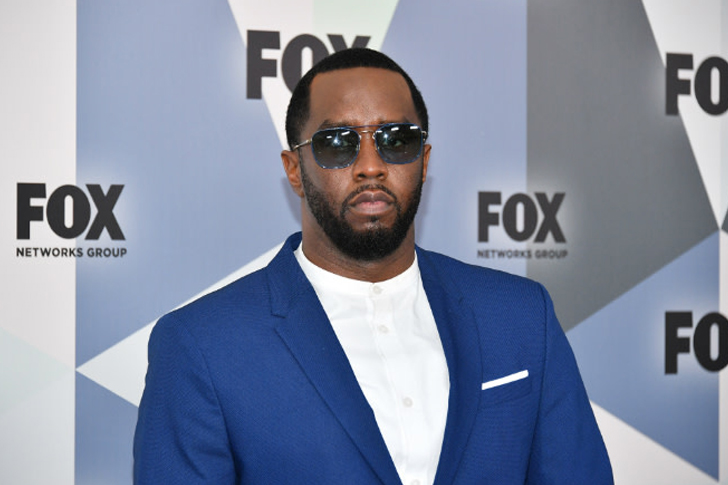 Diddy initially entered the music scene as a recording artist, but he then quickly moved into producing music labels. However, his bread and butter have little to do with music. Instead, it revolves around liquors and a clothing line.
He made a considerable investment in Ciroc that produces world-class vodka. He's also the man behind the majority of DeLeon tequila. In 2016, he made another strong push and sold a third of his shares in Sean John for a whopping $70 million.
DAVID COPPERFIELD – $1 BILLION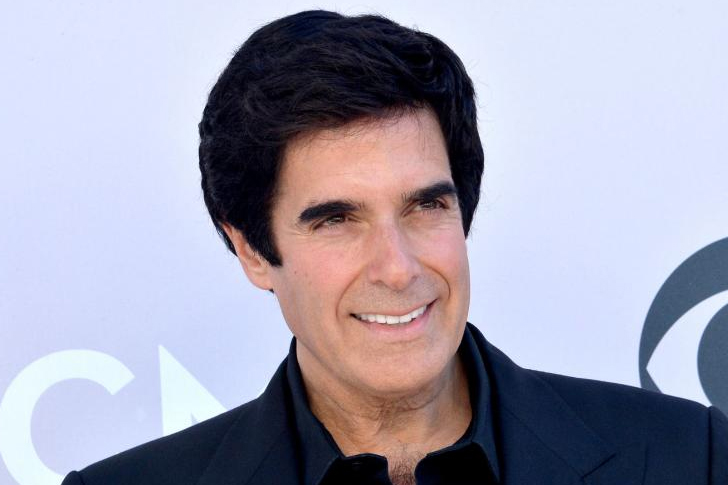 When it comes to magic and illusion, we are certain no one can beat David Copperfield. His net worth is not just a made up digit, though, and no, he didn't use any illusions to trick us about his credit report.
A large chunk of his fortune comes from the performances he had in Las Vegas. To give you a quick detail about his gigs, he plays around 600 shows annually. Now, if we tally that with his talent fees, it would be insane. In his spare time, he also collects magical artifacts, which is said to be the most extensive collection in the world.
MICHAEL JORDAN – $1.9 BILLION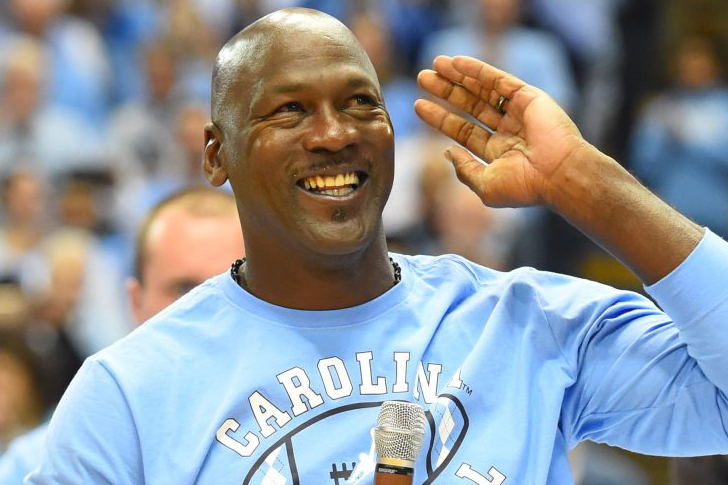 The basketball Hall of Famer is a winner both on and off the court. During his basketball days, teams made him as their investment and gave him a salary of around $94 million. However, most of his fortune comes from endorsements and other product deals, including his shoe brand that earns approximately $3 billion annually.
Aside from these lucrative deals, he is also making a fortune after buying the Charlotte Hornets. In the current market value, this deal will earn him around four times the amount of his investment if he were to sell this NBA team.
OPRAH WINFREY – AROUND $2.8 BILLION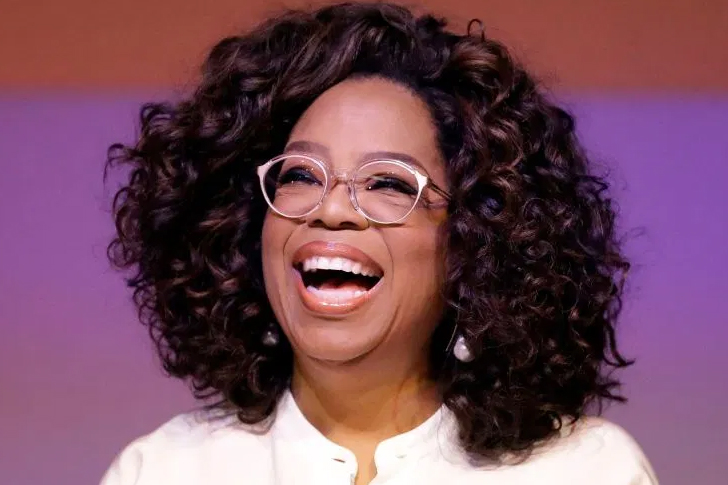 Ophrah is one of the wealthiest and most influential female personalities, not only in America but in the whole world. Her most notable investment to date would be the establishment of OWN, her very own television network.
Nowadays, he seems to be living in a worry-free life, away from any needs of personal loans and such. That wouldn't take away the fact that she exhibited exceptional skills in handling and managing her finances!
STEVEN SPIELBERG – $3.6 BILLION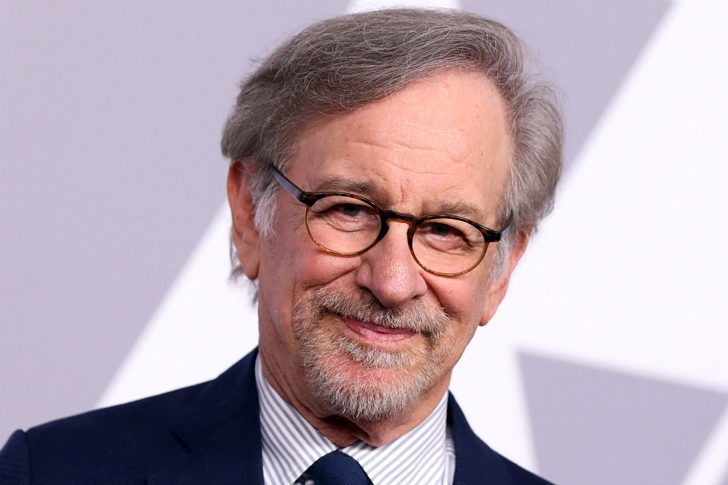 The award-winning filmmaker Steven Spielberg has been creating blockbuster hits in the last five decades. He also exhibited his money management skills after making a deal with Comcast for his DreamWorks Animation company, which he co-founded. That deal earned him almost $3.6 billion back in 2016, which is a hefty of amount.
Some of his notable works in the past were Schindler's List and Saving Private Ryan.
GEORGE LUCAS – $6.5 BILLION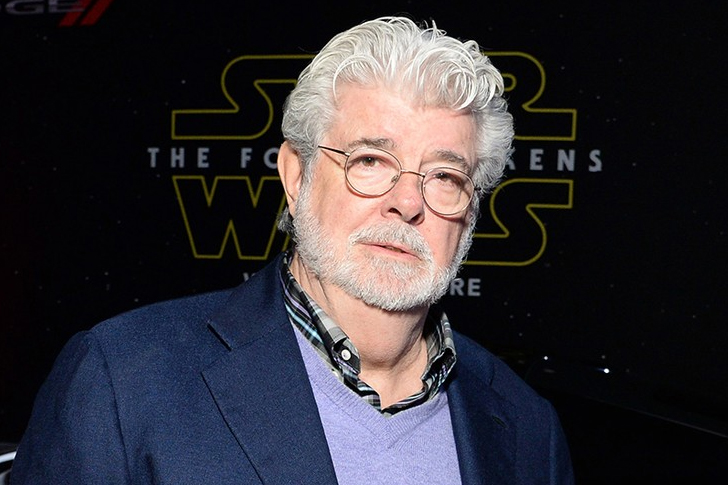 If you are waiting for Goerge Lucas, yes, here he is. He holds the top spot on this list thanks to his insane $6.5 billion tag. For those who are wondering what his previous work is, well, he's the man behind the iconic Star Wars franchise.
Most of his fortune also comes from the deal he made after he sold Lucas Films to Disney back in 2012. The deal earned him $4.1 billion both in the form of cash and stocks, a good investment deal if you ask us!
Based on materials from Forbes
Photo Sources: EW.co, Newsweek, Hypebeast, Fox News, and Pixabay