The Glitz And Glamour Of Hollywood: Jada And Will Smith's Investments
The celebrity couple Will and Jada Smith put a lot of people in awe when it comes to their money management skills and net worth. If you think you have seen it all, think again!
The Fresh Prince of Bel-Air star, who turned as the wish-granting genie in Aladdin, is one of the highest-paid actors not only in Hollywood but across the world. His wife is also considered as one of the most successful in the field. Together, they have a combined net worth of around $320 million.
With that kind of money, fans and Hollywood enthusiasts alike would like to know what kind of life this family has. To give us an idea about the type of lifestyle they are on, we'll take a look at some of their investment in recent years.
THE POWER COUPLE'S PROPERTIES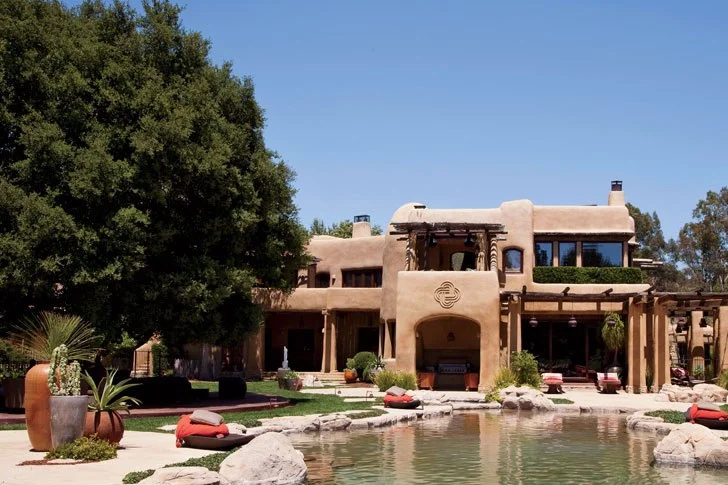 In 1998, Will and his wife started getting fascinated by real estate investment, and the two instantly clicked with their newfound interest. One of the first properties they got was the 8,000-square-foot estate in Bryn Mawr, Pennsylvania, which is worth around $937,500.
A few years later, the list of properties they have started to grow.
In 2003, they bought a new property that has five bedrooms and six baths at the lavish Hidden Hills neighborhood of Los Angeles. They shelled out around $3.4 million for the future home of their son, Jaden.
The couple then put in another investment in 2011 for around $910,000 in a property in Woodland Hills. However, up until today, we have yet to know to whom they bought that estate for.
Relaxation is also an important part of their lives, especially for a couple who is constantly working under the stressful world of Hollywood. With that in mind, Will decided to dig a little in their savings account and look for possible purchase in the beautiful island of Hawaii.
Unlike ordinary people who needed a mortgage loan just to purchase a property, the A-list celebrities made a deal for an oceanfront estate inside a seven-acre land in 2009. After a few years of renovating and giving the property a new identity, they decided to make a profit out of it and place this asset for sale. In the end, the Smiths made a huge sum of money by selling the luxury villa for $20 million after getting it for only $13.5 million a few years prior.
In addition, they also purchased another tropical paradise in 2015 that has its own amenities such as a tennis court, a private pool, and exclusive access to the beach.
Will and Jada didn't stop there. In fact, they were just getting started. Their most costly investment to date would be the one that they call home, their lavish property located in Calabasas County.
To give you a quick rundown on how grandeur the estate is, the estimated total price of this purchase is around $42 million. What do you get with that absurd amount? Well, it has 25,000 square feet of living space complete with a home theater, nine bedrooms, and an outdoor pool. The house also has a garage that can hold up to eight cars.
Let's add another spice to the equation and throw in the information that this real estate investment has its own zip code. Yes, it is so vast that it needed its own postal code.
FAMILY LIVING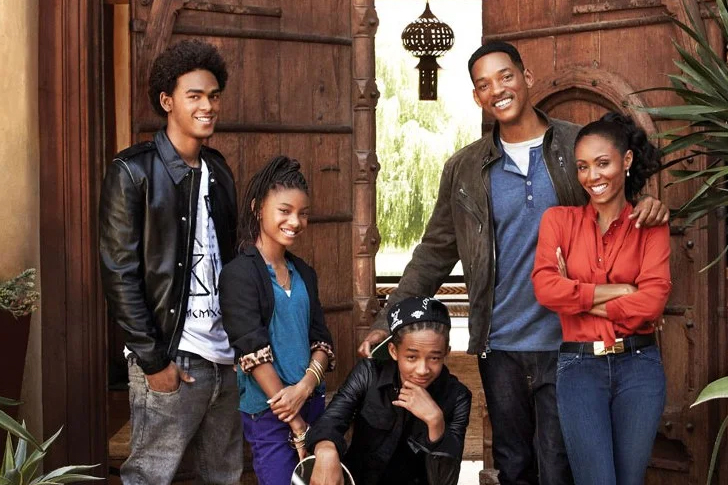 Will Smith and his family can be seen enjoying their time in their own world in social media posts. Together with their children, Trey, Jaden and Willow, Jada and Will show that their bonding time includes hanging around inside their 150-acre land.
Most of the time, Willow can be seen inside her own recording studio right in their backyard. Meanwhile, the queen of the house is often seen in either the spotless, white kitchen or in her private meditation room where she can do her yoga.
With his huge net worth, Will Smith and his family don't have to worry about their finances anytime soon. We bet they also have an outstanding financial advisor just to help them manage their money.
Based on the materials from Lover Property
Photo Sources: The Knot News and Architectural Digest