Learn From The Best: Victorica Beckham shares Her Top 10 Best Fashion Tips
After making a big name in the music scene, Victoria Beckham becomes a big shot in the fashion world. She used to be known as Posh Spice, the "posh" member of the '90s girl group Spice Girls. In 1999, she married the famed footballer David Beckham. To a certain degree, they are one of the A-list, power couples in the entertainment industry.
In the past decade, Victoria becomes an international icon and fashion designer. She has collaborated with a lot of high-profile fashion brands. She even launched her own fashion label. As one of the fashion icons that a lot of people look up to – a stylish, fashionista, and classy Victoria Beckham – here are the top 10 best fashion tips from the businesswoman herself.
1. STYLE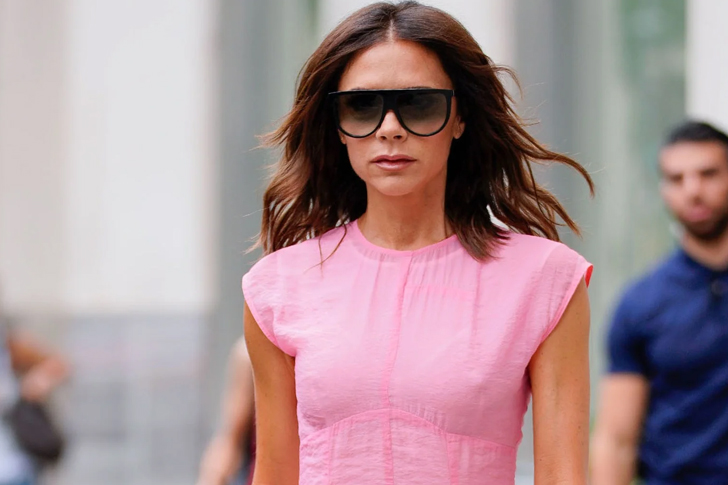 For Victoria style should always make every wearer comfortable. It should also be "timeless and personal." You should never look trying too hard when making your style. It should make you look confident and at ease.
2. CLOTHES THAT YOU SHOULD INVEST IN
Fashion is also an investment. You have to have the right pieces to be never out of style. You have to invest in good jeans, tailored jackets, white shirts, and dresses that never go out of fashion and will make you feel sexy. Your chosen pieces should always make you feel confident.
3. STYLING ADVICE FOR BUSY MOMS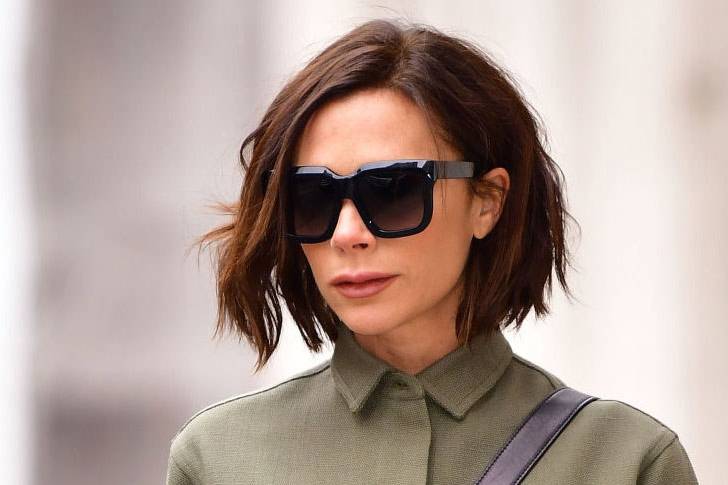 Victoria advised every mom to be themselves. They should never do anything too dramatic or try too hard. The best thing that they can do for themselves is to choose the best that will look good on them.
Opt for a good pair of sunglasses to hide the signs of having sleepless nights because of their children. Also, they should have a lovely, fashionable handbag that will fit in their kids' stuff and their essentials, as well. It doesn't only come handy; it's also in style.
4. COMFORT VS. TREND
A lot of people believe that following the trend will make them look good. Victoria is strongly opposing this belief, saying it's not about the trend; it's about your comfort and what will work for you. Having key pieces of clothes that you can wear every after the new season is a good investment. You don't have to make it posh or lavish; you just have to make it simple.
5. CLOTHES THAT YOU CAN WEAR ANYTIME
You should have a ready-to-wear dress, always. In case of a formal event, a gathering, or a night party, a good dress never goes out of style. You just wear it, zip it up, and then you're good to go.
6. CLOTHES FOR DATE NIGHT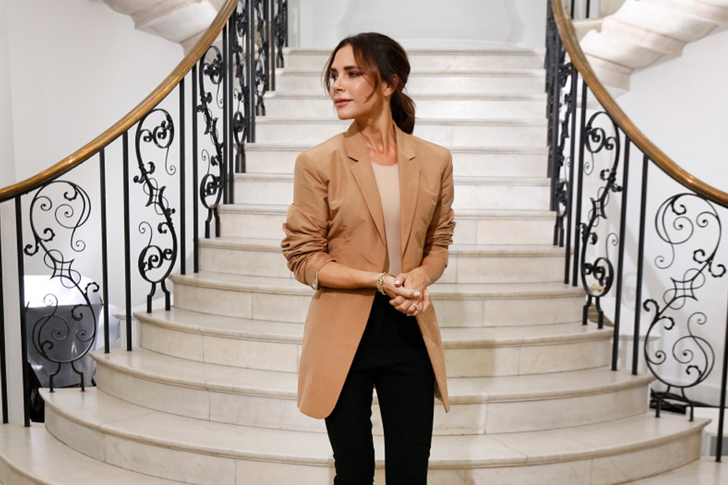 When going on a date, whether with your boyfriend, partner, or husband, you should always look sexy. Hence, your investment planning should include a sexy dress. This dress should make you feel sexy and confident when you're in front of him. You should also take note that men love a fitted, sexy dress, so try to find a good one that looks perfect on you.
7. ACCESSORIES
You will never see Victoria wearing too many accessories. For the 45-year-old star, less is always more. You should know the right money management to buy yourself a cool handbag, a nice pair of sunglasses, and minimal jewelry. These are the only things that you should have. As they say, being simple is everything.
8. PREPARING FOR THE RED CARPET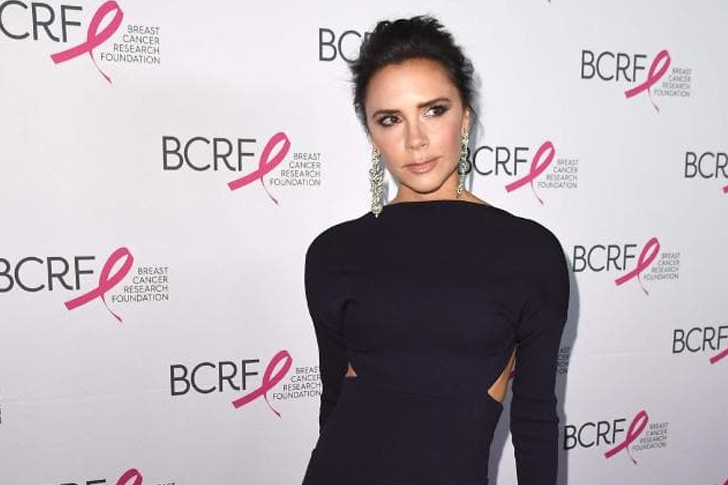 As an internationally renowned fashion designer, you'll always see Victoria on red carpet events. So, how does she prepare for this? Simple, she just gets as much sleep as she can, drink as much water, and listen to good music to make her relax. She also makes sure that she enjoys every minute of getting ready for the red carpet. What's the fun part, you ask? For her, it's getting her hair and make-up done.
9. PACKING FOR TRAVELING
Aside from being a fashion icon, Victoria is also a jet-setter. The former singer always makes sure that she has everything she needs when traveling to avoid using her credit card to buy the things she forgets to bring. She should have every cloth for every event. She also uses a lot of tissue paper to pack her stuff properly to avoid creases.
10. BEST FASHION TIP TO LEAVE TO HER DAUGHTER
Victoria and David only have one daughter, the charming Harper Seven Beckham. She is now eight years old and a fashionista in the making. If there is only one piece of advice that Victoria will pass on to her kid, she wants her to appreciate and love herself. She doesn't have to dress for anyone; she has to do it for herself to feel good and be the best version of herself.
Based on materials from Style Barista
Photo Sources: Startgutter, News.com, and Just Jared