How Our Favorite Stars Became Richer Than Before
Like most people nowadays, celebrities, such as actors and singers, know a thing or two when it comes to investments and how to increase their total net worth.
It no surprise that working in the entertainment industry can provide a truck-load of fortune to artists. However, only a few celebrities took it to the next level. These personalities decided to make a proper investment so that they can achieve the financial stability that they wanted to attain.
So, here's how some stars became richer than they were before.
TOBEY MAGUIRE AND JENNIFER MEYER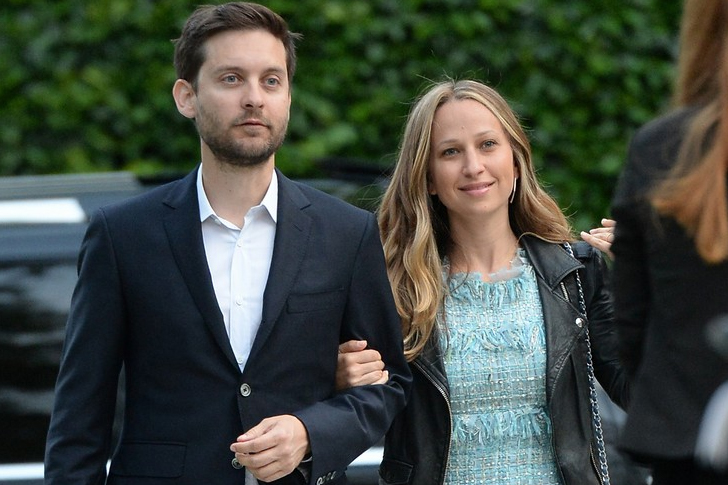 The celebrity couple of Tobey Maguire and his wife, Jennifer Meyer, made a substantial amount of money after selling their real estate investment that they got from Ricki Lake back in 2014. The Brentwood estate features a 5,226-square-foot of central dwelling place, which has the feels similar to a plantation. It also has five bedrooms and bathrooms, along with a spacious swimming pool.
The first story highlights the luxurious dining area and the formal living quarters. The floor upstairs harbors a secluded terrace, a spa, and a guest suite, which can be accessed using a separate entrance. The property was built during the late '40s. However, it really doesn't need any floor or roof repairs.
There are previous renovations done to the main structure of the house to accommodate the combination of the classic and modern look. The newest addition to the home is the new pair of fireplaces and the newly installed sky-lit bathroom. Maguire and Meyer also did a couple of tweaks in the backyard.
Currently, Maguire's estimated net worth is at around $75 million, and many financial advisors expect this figure to rise right after the deal pushes through.
JODIE FOSTER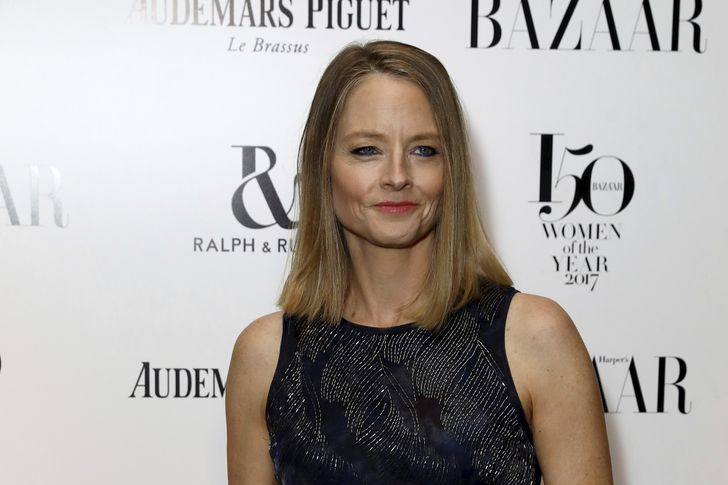 The Academy Award-winning actress Jodie Foster recently sold her 6,060-square-foot property located in California. Initially, her asking price for the estate was around $6.399 million. However, things didn't turn out the way she wanted. A few months after she listed the property, the price was significantly reduced to $5.995 million, and the deal ended with only $4.995 million. Although it appeared that she lost a couple of million from her initial asking price, she still earned a substantial return of investment.
The Spanish-inspired home was built in the mid-1930s, and she acquired the property back in 1995. The actress and model Cheryl Tiegs formerly owned the estate. Aside from having an elegant dining room, it also has unique amenities such as a spacious pool, sauna, and a walk-in closet.
After the deal, financial advisors estimated that Jodie raised her total net worth to $100 million.
OTHER STARS WHO MADE IT BIG IN INVESTING
We added another set of celebrities that we all can consider honorable mentions.
Snoop Dogg and Jared Leto made a smart investment in the tech industry after they placed a portion of their fortune in Reddit. The rapper has an estimated net worth of around $135 million, while the actor is believed to be at approximately $40 million.
Jessica Alba can be already considered as one of the most financially successful actresses in Hollywood. However, she still insisted on making a few more dollars after she started a new business venture. She established a new company that sells toxin-free household items, called The Honest Company. Her net worth is around $200 million.
With the rise of internet traffic, it is only a matter of time that investors will use this new avenue as business opportunity. Well, that's what Ashton Kutcher did. The Two and a Half Men star is known for his broad interest in investment. One of his most recent ventures is the viral news website A+. His estimated net worth is at around $140 million.
Aside from working in the entertainment industry, these celebrities have one thing in common, and that's their top-notch money management skills. That wraps up the idea of how celebrities increase their net worth and their fortune. Hopefully, most of us will follow in their steps and learn from our favorite stars.
Based on the materials from Access 2 Knowledge
Photo Sources: The Cut.com, Chicago Tribune, and The Cut