Hottest Cars Or Famous Celebrities: Who Do You Think Owns The Most Gorgeous Ride?
Life under the glitz and glamour of Hollywood is rewarding to most celebrities. So, it is no surprise that the rich and the famous wanted to have the best of the best, especially with cars.
Luxurious stuff is a common ground when it comes to our favorite celebrities. The same is true when dealing with their rides. Some opt-in and think of it as an investment, while others just wanted to pull the trigger and grab the best-looking and the hottest car in the market. Only one question remains, which of our favorite celebrities own the most gorgeous car in Hollywood?
Well, we are itching to find it out, too. So, here are few celebrities that own the most spectacular and the most expensive cars.
PARIS HILTON – BENTLEY CONTINENTAL GT WORTH $220,000
Paris Hilton's life is like a fairytale to other people. Well, we couldn't agree more since she already has everything, such as the looks, the money, and expensive things, including a $220,000 car. That's a hefty investment for ordinary people.
One of her prized possession is her customized Bentley Continental GT. This is very close to her heart, and it was even customized to fit her personality. It all starts from the hot pink exterior down to the dashboard. Basically, every part of this car has a personal touch from the princess herself.
KIM KARDASHIAN – FERRARI F430 WORTH $186,925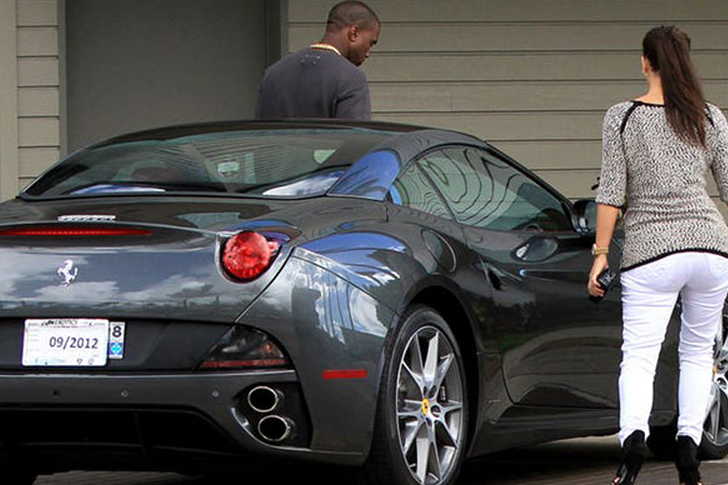 Kim Kardashian is one of the most famous icons in Hollywood. All of her moves are closely monitored by the public, who wanted to see what her personal life looks like. They were in for a treat when they learned that Kim owned a car that almost cost her close to 200 grand. Now, that's something that you don't see very often.
The car in question is her silver Ferrari F430. We are just hoping that the famous celebrity has a competent financial advisor since the money involved in this is a huge amount.
DAVID BECKHAM – CUSTOMIZED ROLLS-ROYCE GHOST BLACK BADGE WORTH AROUND $350,000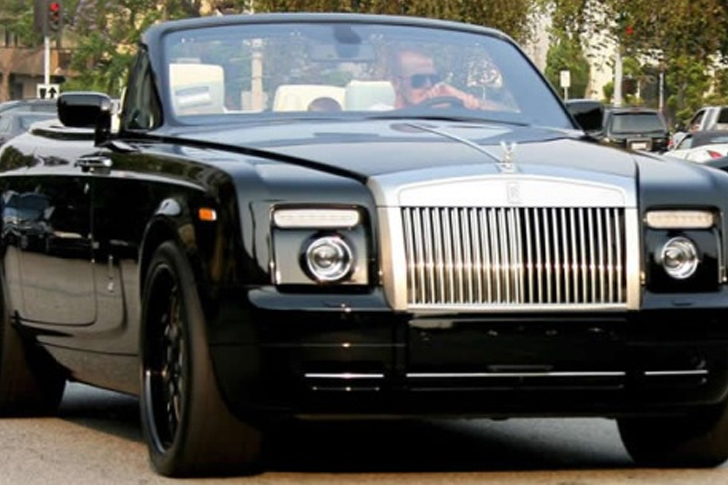 The famous football icon and superstar David Beckham already has one of the most luxurious lives in history. The same can be said about his expensive and luxurious Rolls-Royce.
What's more interesting is that his Rolls-Royce is custom made just to fit his personality. For those who are asking about the price, it seems to be around $350,000 with all the customization included. Another addition to his collection is the Toyota Prius. It looks like David's cars are one of his major investments.
ADAM LEVINE – FERRARI 365 GTC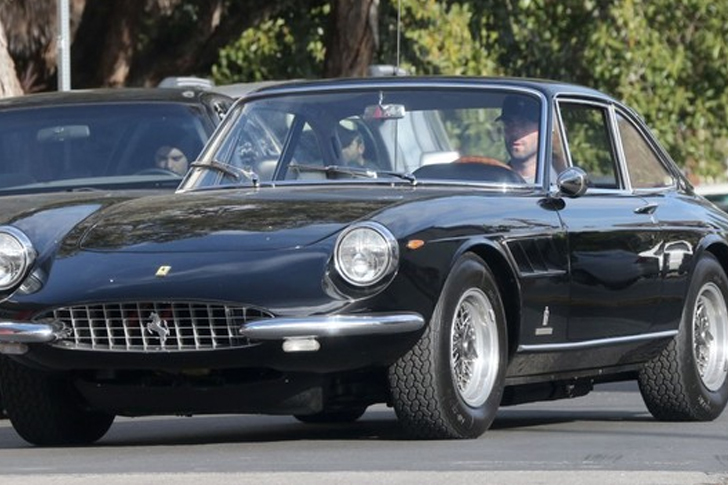 The singer and songwriter Adam Levine is one of the most famous singers in the mainstream music scene. With that, it is only worthy for him to drive around Hollywood with his luxurious looking Ferrari 365 GTC.
The current price is still unknown. However, one thing is for sure, that car has a six-digit price tag.
ELLEN DEGENERES – FERRARI CALIFORNIA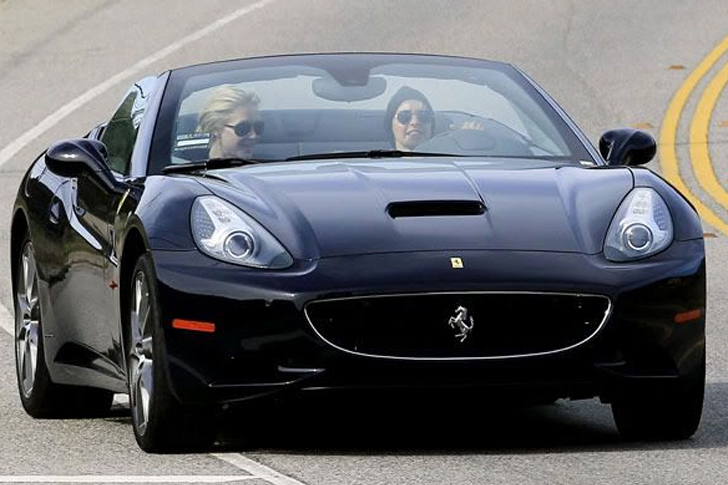 Ellen Degeneres is one of the most famous hosts and Hollywood celebrities to date. In the past couple of years, she was used to be seen driving around the Hollywood area in her Porsche. However, she was recently spotted riding a new one – a flashy black Ferrari California.
The price for the supercar is still not yet revealed to the public, but it is expected to cost a typical person a truck-load of loans just to afford one.
JAY LENO – MERCEDES SLR MCLAREN WORTH $450,000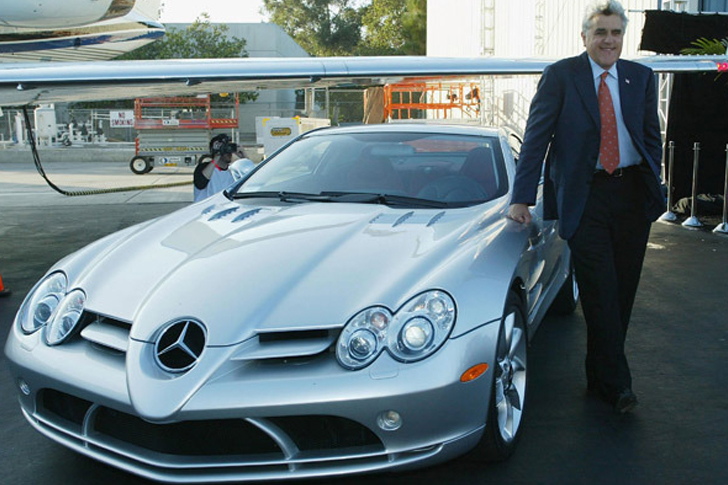 Jay Leno is popularly known as one of the most prominent car collectors in Hollywood with his massive pool of expensive cars. Probably, one of the hottest and flashiest from his collection is his Mercedes SLR McLaren.
This massive piece of engineering wonder is estimated to be at around $450,000, which made it one of the most expensive cars in his personal gallery. With his $400 million net worth, his financial advisor may have nothing to say about this.
Materials based from Ask Patty
Photo Sources: Topspeed, Carsplendors, Limo broker, Pinterest, and Justknowright