Celebrity Homes You Can Actucally Purchase
Have you ever dream of living as a famous celebrity? Well, you are not alone. However, with the right amount you have in your credit card and bank accounts, you might be able to live in their homes.
Let's take a look at some celebrity properties that are currently in the market and see if we can afford one. Without further ado, let's dive down and get started!
JOHNNY DEPP – $1.99 MILLION LEXINGTON, KENTUCKY
If you wanted to live like Johnny Depp, you might be interested in getting his prime real estate investment located in the heart of Lexington, Kentucky. The actor's property is situated in a 42-acre land, and you can get this if you have a spare $1.99 million.
The serene property is an ideal place for a horse farm, which holds two barns and has a dozen stalls. The main household, on the other hand, has six bedrooms fitted inside the 6,000-square-foot structure. It also features an in-ground pool perfect for that small, outdoor activities.
ELLEN DEGENERES – $38 MILLION SANTA BARBARA, CALIFORNIA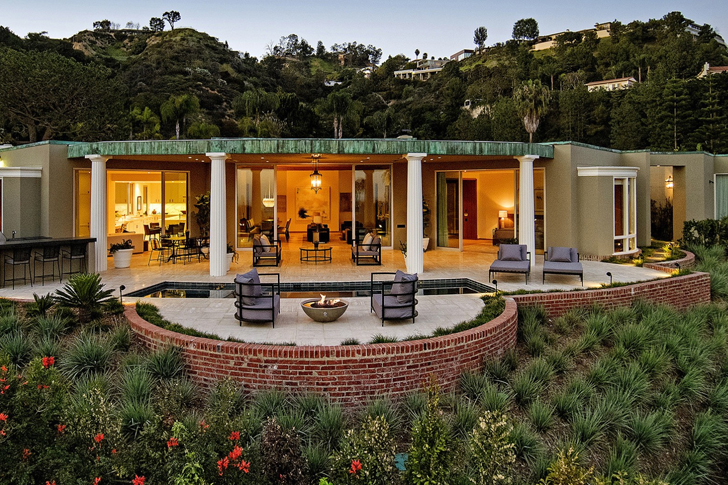 The modern couple Ellen DeGeneres and Portia de Rossi has one of the most elegant tastes when it comes to their private dwelling place. So if your credit score can accommodate this Santa Barbara estate, you might want to dig your hand on this luxurious villa.
The structure is full of features that go along with the rich history of the property. The Italian-inspired villa was built during the 1930s with a little bit of rustic and vintage fixtures inside. Luscious olive and eucalyptus trees surround the main complex. All of this comes with an asking price of around $38 million.
GEORGE STRAIT – UNDISCLOSED/BY REQUEST SAN ANTONIO, TEXAS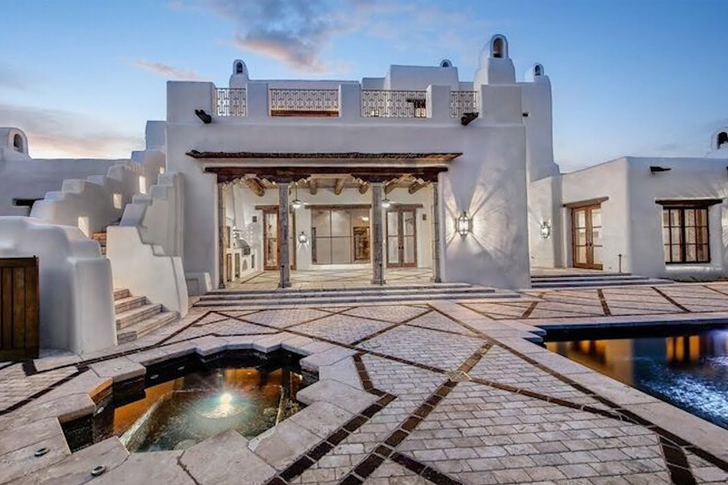 The country singer George Strait knows how to live a luxurious life. A prime example of this would be his 12-acre real estate investment located in San Antonio, Texas. The main structure measures around 8,000 square feet that sit perfectly in a hill with the full view of the Texas Hill Country.
The property also has an intricate interior, starting with the raw wood-beamed ceilings and its unique hand-sculpted fireplaces. It also has cool amenities such as a spacious hot tub and an infinity pool. For special occasions, the house has its own wine cellar and basketball court, which is perfect if you often throw a party.
EVA GABOR – $14,495 MILLION LOS ANGELES, CALIFORNIA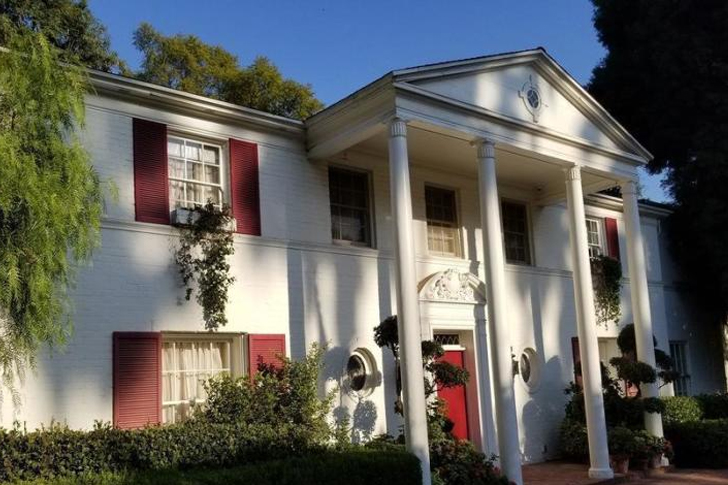 Eva Gabor's home is currently up for grabs, and she listed her property for a staggering $14,495 million. Well, the property has all the rights to get that price tag since it was designed by the famous Paul Williams in the late 1930s. For those interested and don't have any issues with their credit report, this might be the perfect home for you!
The 6,400-square-foot mansion has its view deck of the surrounding woods, including the spacious tennis court right across the property. It also features a pool house equipped with a full-functioning kitchen and a relaxing sauna.
BEYONCE AND JAY-Z – $15,995 MILLION HAMPTONS, NEW YORK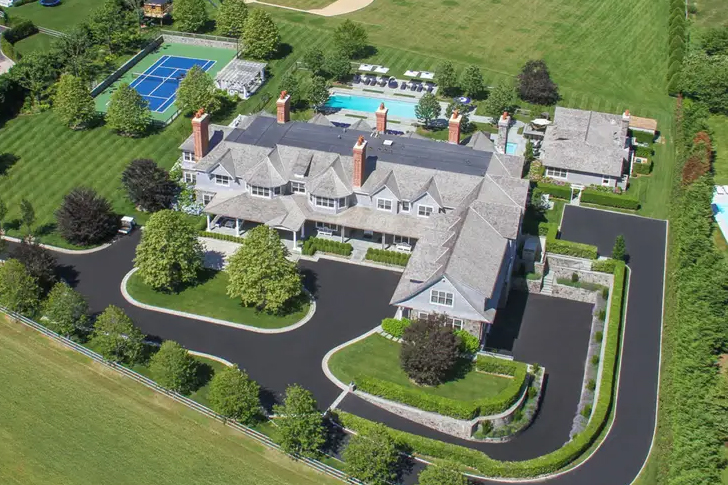 The power couple Beyonce and Jay-Z recently rented a mansion in Hamptons, which is popularly known as the Goose Creek. People with god-like money management skills can easily afford this estate, where the famous figures such as Jennifer Lopez and Madonna used to live.
It looks like famous stars easily fall into this property's charm. Could it be the ambiance and the security it provides to the residence or the 110-seater screening room complete with a bar located at the first level of the structure? Anyways, it might be the right spot for investing that hard-earned money of yours!
EMILY BLUNT AND JOHN KRASINSKI – $8 MILLION BROOKLYN, NEW YORK
We recently saw Emily Blunt and John Krasinski's Park Slope townhouse for listing for a whopping $8 million. Though the house was built in 1909, potential buyers should not worry about any renovation loan for the property. The four-story structure was completely restored, and even the interior could be considered as good as new.
Small details such as the stained glass and the wood-burning fireplaces provide character to the house. Too bad that they are thinking of leaving the estate, although the house fits perfectly with their family — a picture-perfect scene with the power couple along with their two young and lovely daughters.
ALONZO MOURNING – $11,999 MILLION MIAMI, FLORIDA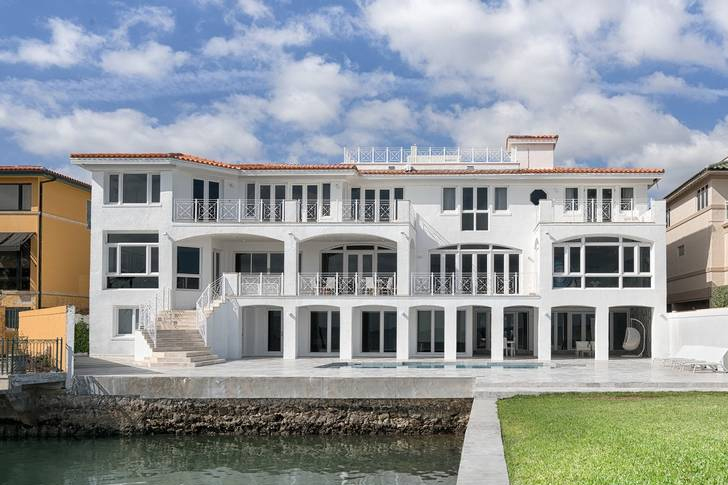 For those who love basketball, you will instantly recognize the NBA Hall of Famer Alonzo Morning of the Miami Heat. Well, it just so happen that his real estate investment is also on the property listing for a whopping $11,999 million.
The basketball legend purchased this Miami mansion back in 1996, right after he and his lawyers signed a multi-year, multi-million dollar deal for playing with the Miami Heat. This waterfront mansion is perfect for those people who love throwing parties, complete with the relaxing view of the Biscayne Bay.
KEVIN JONAS – $2,488 MILLION MONTVILLE, NEW JERSEY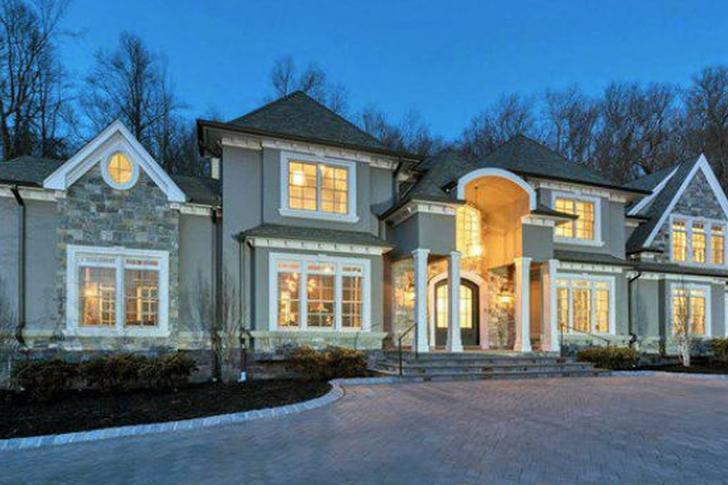 Kevin Jonas was a part of the hit pop group, the Jonas Brothers. Right after his career in music slowed down, he decided to think of an investment as a steady source of income. Now, he's looking to unload one of his properties in Montville, New Jersey.
With an asking price of around $2,488 million, the 7,000-square-foot manor has all the bits and pieces of Kevin and his family's influence. After all, his brother's company built the Hampton-style estate that suits Kevin's personality.
Based on materials from HGTV
Photo Sources: YouTube, NJ.com, Home Buyers Weekly