Cars Of The Royal Family: Which Of Them Is Their Favorite
It is not every day that we see our best-loved royalties driving around in their gorgeous cars. With their huge net worth and good credit score, they surely can own the most luxurious vehicles. But, do they have the most favorite to ride on?
Well, we would save you the hassle of searching about this matter as we listed down some of the most common rides the royalties prefer. With all that said, let's get started.
THE ROYAL FAMILY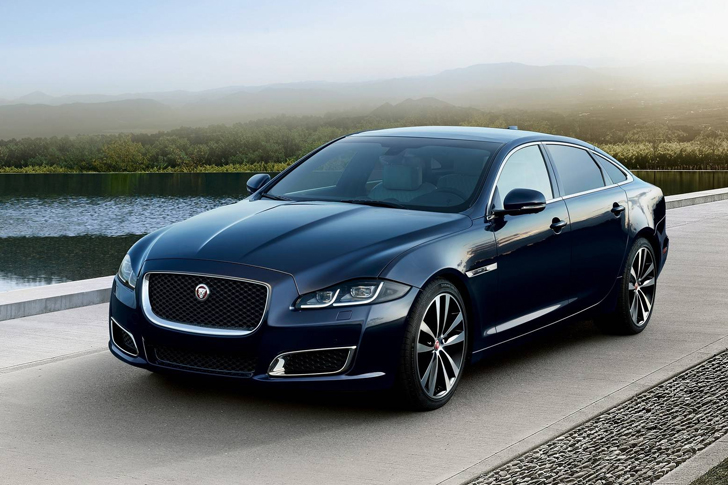 In the last couple of years, we witnessed history as we celebrated the Sapphire Jubilee of Elizabeth II, which some called blue sapphire jubilee. The Monarch managed to make a new record by surpassing the reign of her great grandmother, Queen Victoria, by seating on the throne for more than 65 years.
During her sovereignty, we often see Her Majesty and other members of the royal family embark on different journeys around the globe. Surely, they have already seen the most excellent vehicles in the world. But, what are the favorite cars of the Royal family?
This list includes some of the official and unofficial cars used by the Royal family over the years. It may consist of some of the most exotic luxury cars, but this is just part of the list. It is undoubtedly a hefty investment to have these kinds of vehicles.
● Rolls-Royce Phantom VI
● Land Rover Discovery
● Land Rover Freelander
● Aston Martin DB6
● Audi A8 Limousine
● Jaguar XJ
● Bentley Continental Flying Spur
OFFICIAL CARS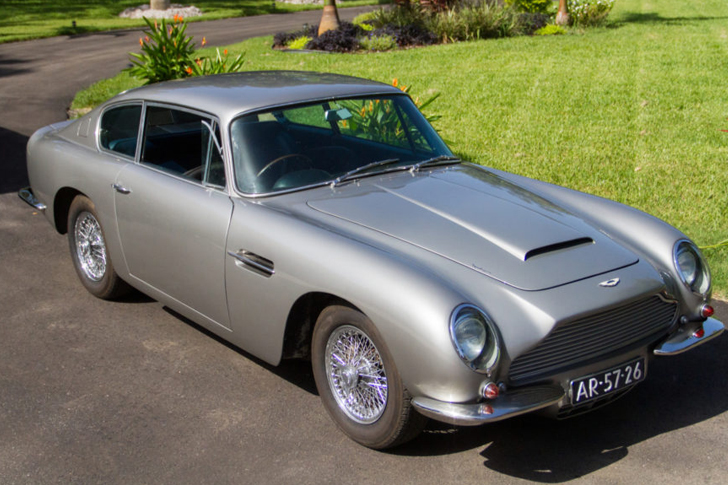 When Queen Elizabeth attends any state or official visits, we often see her followed by a convoy of limousines. This fleet of vehicles mostly consists of three Rolls-Royce, three Daimler AGs, and a couple of Bentleys.
These luxurious vehicles are both overwhelming and fascinating to see whenever they are on the road, and we can only see them used by the rich and famous who don't need any personal loans. Each car in the fleet is painted in Royal livery claret, and none of them has license plates for security purposes.
Most people think that these vehicles might come as a costly investment. However, two of the state limousines in Her Majesty's convoy were given to her as a gift. One of the Rolls-Royce Phantom VI came from the Society of Motor Manufacturers and Traders to commemorate the Queen's Silver jubilee in 1978. The other one was given as a present for her Golden Jubilee in 2002.
If you think that Her Majesty only likes traveling inside an expensive and luxurious car, you might be wrong. In the past, we have seen the Queen with a fleet of Volkswagen. Now think of that picture where you see the Queen and her band of security in their Volks. We have also seen them in their Range Rovers on a few occasions.
PERSONAL CARS
When the Royal family is not in official business, what kind of personal cars do they use? Well, we can say that they are fond of Land Rovers.
During her holidays, people often spot the Queen and the royal family at their holiday home in Balmoral. In many instances, Her Majesty is seen driving around one of her all-time favorite cars, the Land Rover Defender.
Prince Phillip also has the same taste when it comes to choosing his rides. To some degree, he's also fond of driving a Land Rover and a Freelander.
In addition, Prince Charles sticks to the classy feel than the versatility of big vehicles. His Aston Martin DB6 might be the most famous ride in his collection. It was a gift from his parents when he celebrated his 21st birthday. It was also the same car where Prince William and Kate Middleton rode from the Buckingham Palace after their wedding. Aside from his Aston Martin DB6, he also owns an Audi A8 and a Jaguar XJ.
The younger ones prefer German-made cars, specifically Audi. William, Kate, and Prince Harry all have one. Credit to the German automotive giant, Audi even provided William with a gorgeous looking A5 Sportback. Meanwhile, both Kate and Harry enjoy their time driving an S3 and A3, respectively.
Overall, the senior members of the royal family mainly run British cars, while the younger generations prefer a German brand. We can't blame them as Audi is becoming a lot popular nowadays, especially to the young adults.
Well, there is still a lot to cover when it comes to the Royal family's favorite rides, and we just included some of the most popular options seen by the public. Of course, we wouldn't cover the Queen's private chopper and train since that would be overkill to a certain degree.
Based on the materials from Lookers
Photo Sources: Vantage Motorworks and Bringtrailer