Anna Wintour's 4 Classic Styles That Will Never Let You Down
She may not be the woman you often see on TV, but Anna Wintour has made a big name in the fashion industry. She is not only a fashion icon but the queen of fashion per se. You will surely know her with her signature style: a bob haircut and dark sunglasses.
Wintour is a known journalist and editor. She has been Vogue's editor-in-chief since 1988 and Condé Nast, Vogue's publisher, artistic director since 2013. Hence, she knows a lot about fashion, trends, and styles. The 70-year-old fashionista herself has become a big influence and important figure in the fashion world.
With her status and caliber, Wintour has put much of her investments into her style and clothing. So, here are the top four classic styles from her wardrobe that will surely never let you down or even put you out of style.
1. PRINTED SKIRTS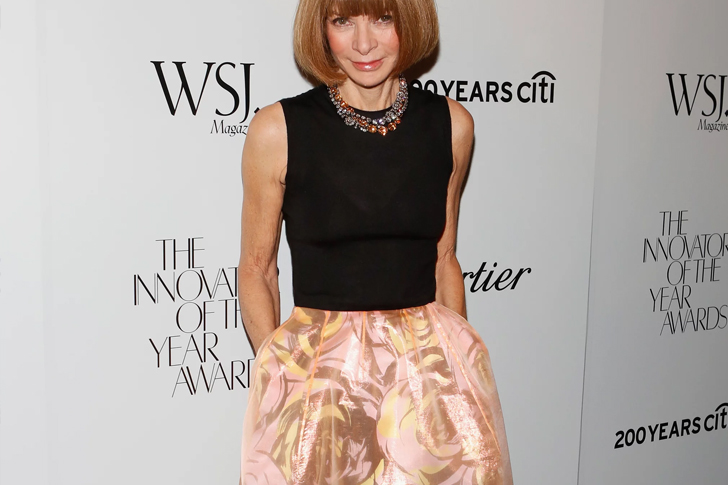 Wintour started wearing a mid-length dress with funky prints. She will opt for a Chanel skirt suit whenever there is a formal occasion. But, for the most part, her style is composed of bold skirts. Whether it has colorful floral or geometric prints, her midis never go out of style.
The Vogue veteran pairs it with patterns that will contrast each other. At times, she wants to make it simple by wearing minimal accessories. Whatever style she chooses, printed skirts or midis will never go out of Wintour's fashion. So, if you want to follow her style, you should start the right money management to have extra funds for skirts and midis.
2. BOLD NECKLACES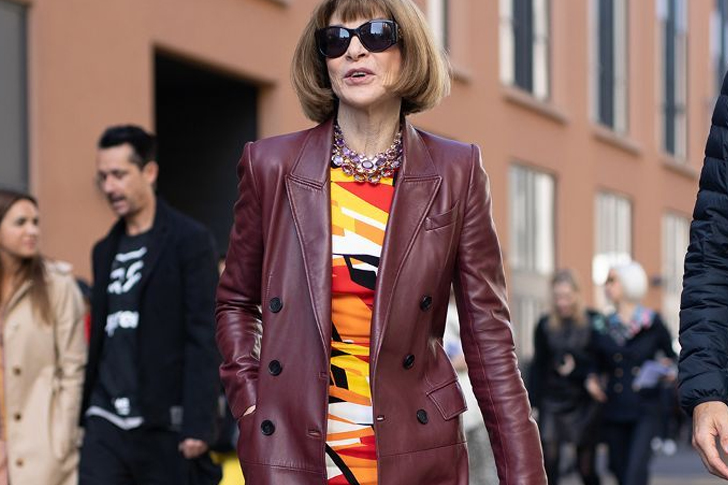 You will always see the sovereign of fashion wearing bold, statement necklaces. It comes in different sizes, different colors, and different styles. In fact, her gemstone chokers are already part of her signature brand, just like her haircut and sunglasses. It seems like Wintour will never be Wintour if she's not wearing one. Wearing bold necklaces has been part of her everyday fashion. With these big crystals on her neck and printed midi, Wintour looks like a true royal. With her elegant and lavish look, Wintour has to have a home security system that will keep her safe.
3. LEATHER TRENCH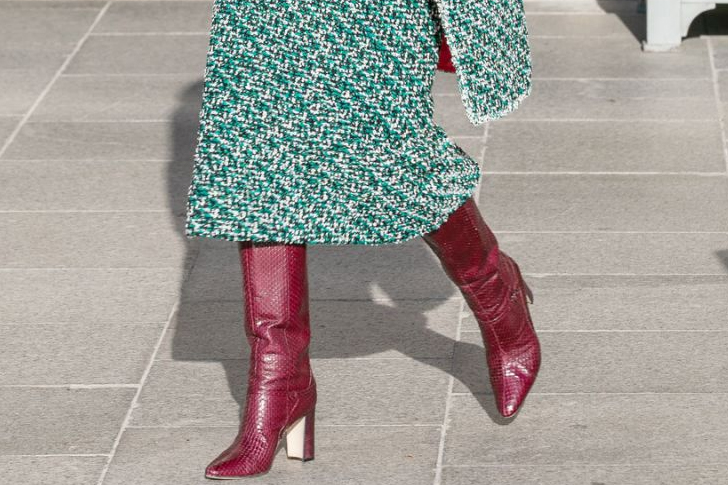 Long before leather trench make a scene, and Kendall Jenner and Bella Hadid started wearing it, it has been part of Wintour's fashion. This sleek jacket has been in her wardrobe since time immemorial. In fact, a glossy, floor-length long leather coat has been her go-to outerwear when she is out and about in cold weather. Admittedly, this outfit doesn't come cheap. If you're Wintour, you have to create a sound investment planning to buy yourself something like it.
At the recent Paris Fashion Week, Wintour was seen wearing a leather trench in royal blue, while sitting in the front row of Thom Browne's fashion show. She was also wearing an olive-green version of it with a fur collar that completed her regal look.
4. A GOOD PAIR OF SNAKESKIN BOOTS
A pair of suitable boots will never let you down, especially if its snakeskin. Wintour has been wearing snakeskin boots to complete her outfit. Sure, she has a collection of different shoes, but these heeled-boots have dominated her set. It comes in different colors; there are white, mahogany, and bright red, among others. She may even have all the styles and hues. With her $35 million net worth, she can surely afford to buy everything that she wants. She can also get insurance for her collection if she wants to.
Wintour's snakeskin boots are always long enough that it already reaches the hemline of her midis. It even adds a statement to her fashion by featuring a bold contrast in her print outfits. Although it looks too bold, if it's Wintour who wears it, it will always look good and perfect.
Based on the materials from The Zoe Report
Photo Sources: Bussiness Insider, YouTube, and Footwear