5 Lavish Holiday Destination You Have To Go To
The holidays are most awaited for the vacations and trips we plan out to escape our everyday work-home life. For most of us, we take advantage of airline miles and points to visit destinations we've never been to before. On the extreme side, others save up for years to experience a luxurious holiday – whether it's to stay at a grand accommodation or to simply fly first class.
Truly, countless places around the world are worth saving our investment money for. If you're planning out a trip of a lifetime, here are five lavish holiday destinations that you have to go to for an unforgettable holiday experience.
MALDIVES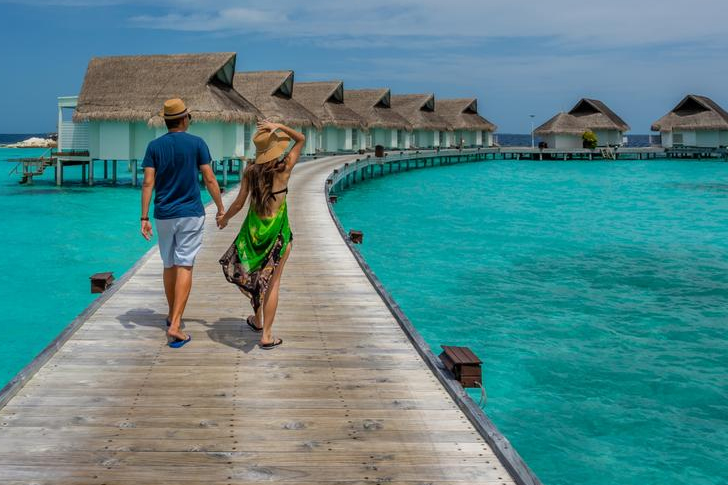 Ah, the famous Maldives. While the main issue with luxury travels is that most locations are a task to get to, Maldives is a delightful exception. Apart from the generous number of airlines that offer flights to the island, it's likewise easy to earn points to get to the destination. Because most hotels in the Maldives have their own private island, you'll have to swipe your credit card and take a domestic flight. It's well worth it, especially once you get a taste of the beauty and peaceful relaxation that the Maldives has to offer. If you're looking to disconnect for a while, Maldives is your best bet.
FRENCH POLYNESIA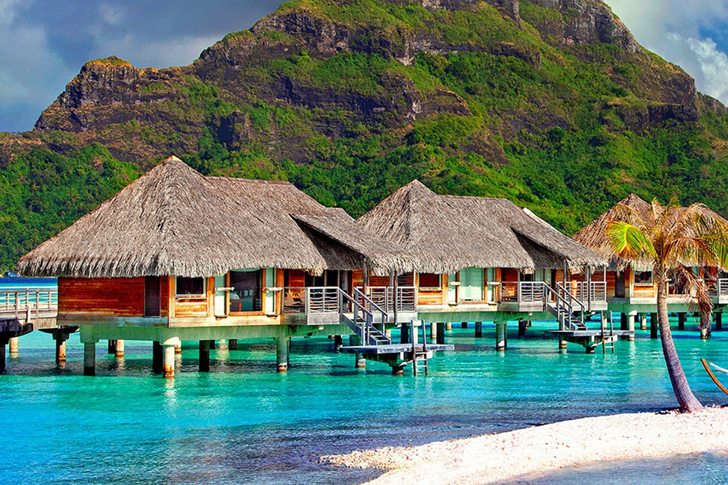 French Polynesia boasts stunning scenery, but it's not quite as famous because of its inaccessibility. Traveling to the location using points is one of the hardest point redemptions, and hotels are costly, which can shoot up to over $1,000 a night. Thanks to its remote location, prices fluctuate almost every minute, which is a challenge to budget. Still, if you get the chance to book a tour and a hotel, which both seem like an endless episode of hunger games, you'll find that French Polynesia's beauty is worth the effort and personal loans.
MAURITIUS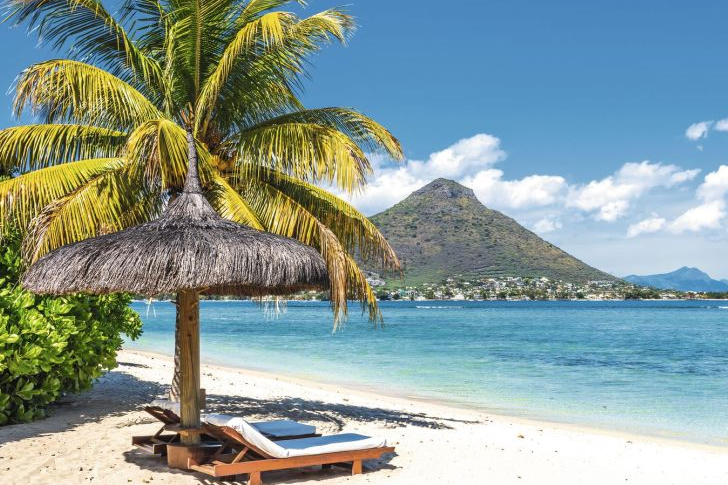 Known as a tropical paradise, Mauritius is loved for its incredible scenery and beaches. While booking a flight might be a bit more complicated depending on the season, redeeming points is relatively easier than most luxury destinations. We suggest booking months in advance so you can save your spot, mainly since availability is limited to exclusive destinations. With the right credit score and money management, Mauritius is a must-visit vacation spot for those who aren't willing to spend a ton of money. For its reasonable price, it has a lot to offer and will surely give you an unforgettable vacation.
SEYCHELLES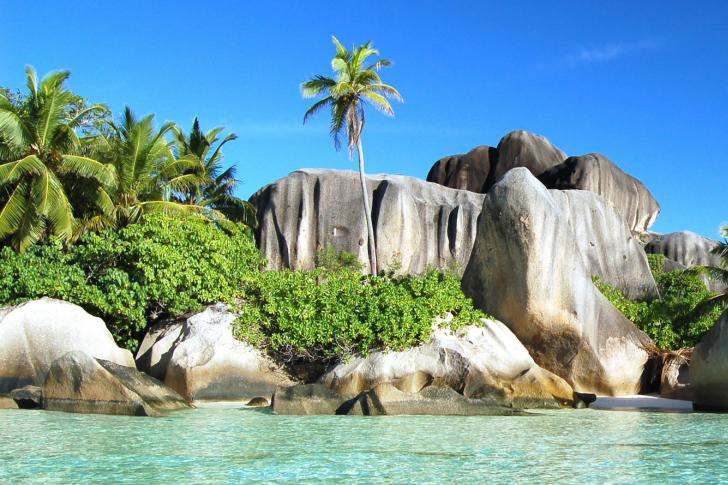 Compared to Mauritius, Seychelles is more exclusive and boasts better scenery and beaches. The disadvantage to it, however, is that it's trickier to get to the island. The hotels and resorts are either priced exceedingly high or fully-booked all year round. Even if you're keen on redeeming some airline or accommodation points, it might be quite a challenge. If you're looking to travel to the island, prepare to take out a few payday loans, especially if you're keen on taking a premium cabin. Still, for eager travelers, it's undeniable that Seychelles is a beautiful location with stunning scenery. Every penny you'll spend is worth every minute of your stay in Seychelles.
Everyone knows that luxurious vacations come with a price, but it's hard to find an island that will live up to the real expectations of a getaway: to get a quiet, stress-free escape from the hustle and bustle of everyday life. You should try to visit all of these destinations at least once in your life, so you don't miss out on the world's most beautiful destinations. It's a reward you owe yourself for successful money management!
Materials are based from Travel Miles 101
Photo Sources: The Telegraph, Nomadicmail, Hayes, and Telegraphs